Restorative Dentistry fixes, fills, strengthens & repairs your teeth.
Tooth-colored fillings, crowns, bridges, dentures, root canals, and dental implants are some of the most popular restorative procedures we offer at Sweet City Smiles. Dr. Chang and Dr. Truong can correct decay, remove infection, replace missing teeth, and make your smile stronger and more functional than ever before.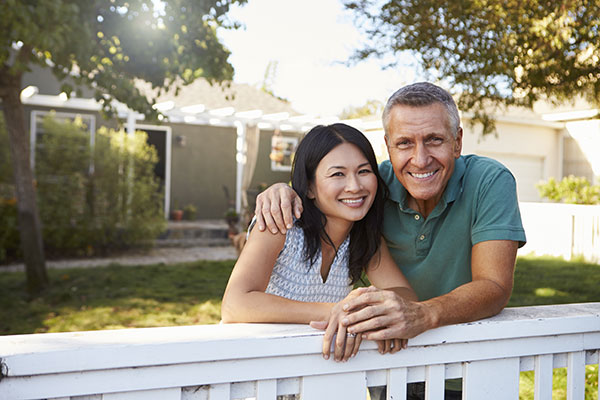 The #1 solution for missing teeth replacement is dental implants.
Why are dental implants so popular? Because they're permanent! They don't just replace a missing tooth—they create a new tooth root, providing real security.
Because they become part of the jaw, there are no issues with fit.
An implant is care for just like any other natural tooth—and cannot decay.
If you think a dental implant might be right for you, get in touch today!