Sealants
Dental sealants are a quick, easy way to protect your child's teeth from decay, particularly in more cavity-prone areas like the chewing surfaces of back teeth (molars), where sealants have been shown to reduce the risk of cavities by 80%. Sealant material is applied with a brush in just one dental visit.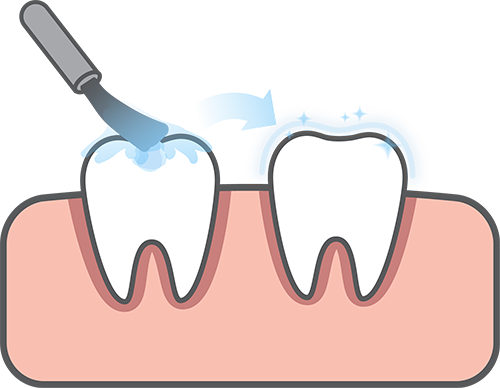 Tooth-Colored Fillings
Even with the most consistent oral hygiene and dental care, your child may still get a cavity. If this should occur, Sweet City Smiles can save and restore the tooth with a beautiful tooth-colored filling.
Tooth-colored fillings are custom-shaded to blend in with the rest of your child's natural teeth.
A filling can return the tooth back to form and function with ease.