Easy, fast, and affordable
Teeth whitening is the quickest, easiest and most affordable way to enhance your smile. Whether you have a job interview, special event, or just want to boost your smile, whitening your teeth can help you gain that extra bit of confidence to leave a lasting impression.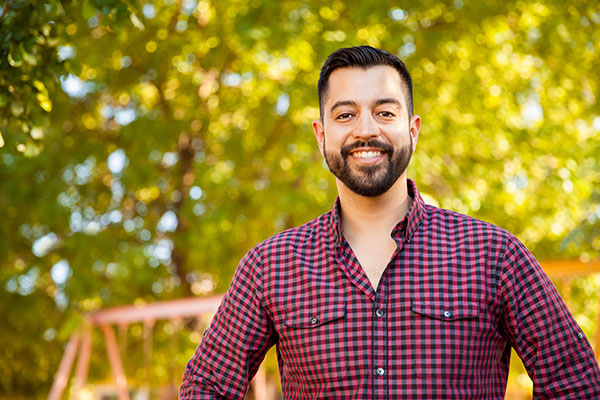 As time progresses, teeth will lose their natural brightness. So what is the best way to maintain a bright smile?
Avoid dark colored foods and drinks. Certain color pigments and chemicals in our diet can stain teeth
Avoid smoking and chewing tobacco
Use touch-up whitening sessions that can be done at home
Be consistent with your in-office hygiene visits