Sometimes a toothache is just a toothache—but sometimes it isn't.
If an inconvenient surprise toothache presents itself, the warning signs to watch for are tooth and gum discoloration, visible swelling, and persistent pain that does not decrease or even worsens. If those things should occur, seek emergency dental treatment right away.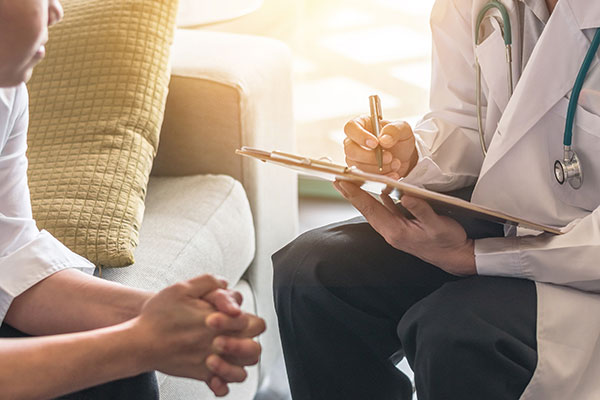 We have a few more tips that could prevent unnecessary discomfort.
Avoid oral or topical aspirin and at-home topical pain relief. Aspirin is a blood thinner and can worsen tooth and gum pain, and other topical medicines can prove harmful if swallowed.
If an object is stuck in the mouth, try to remove it with floss.
If a stuck object cannot be removed with floss, wait for the dentist.
Call us and provide as much detail about your condition as you can!